Our farm is in the Lasithi province of Crete, an area with very fertile land and renowned for some of Greece's best produce.
The southern side of the island is less industrialised and famed for its abundance of fruit and vegetables, particularly the rich and juicy tomatoes that adorn Greek salads from island to island.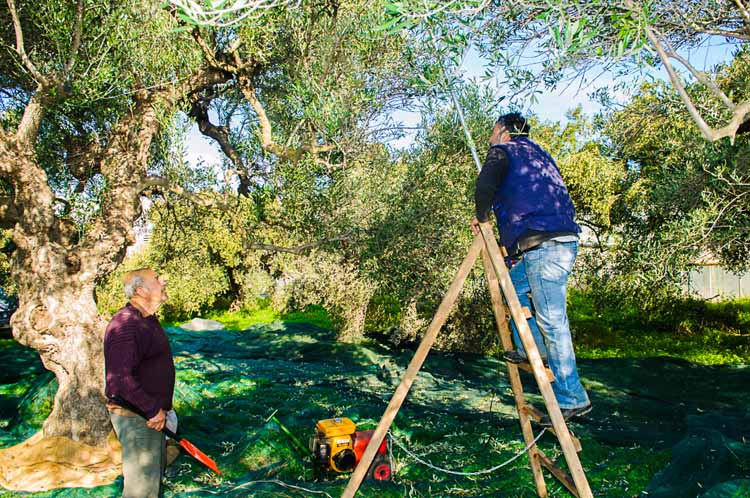 Our olive grove is just outside the city of Ierapetra and as you drive out of the city, you are met with fields of olive trees as this is now farming country. We work with the neighbouring farmers in a co-operative structure, preserving traditional harvesting methods and respecting age old traditions. Together, we grow the Koroneiki variety of olive, harvested at the same time of the year and cold pressed at the same community co-operative that has been the soul of the community for many generations.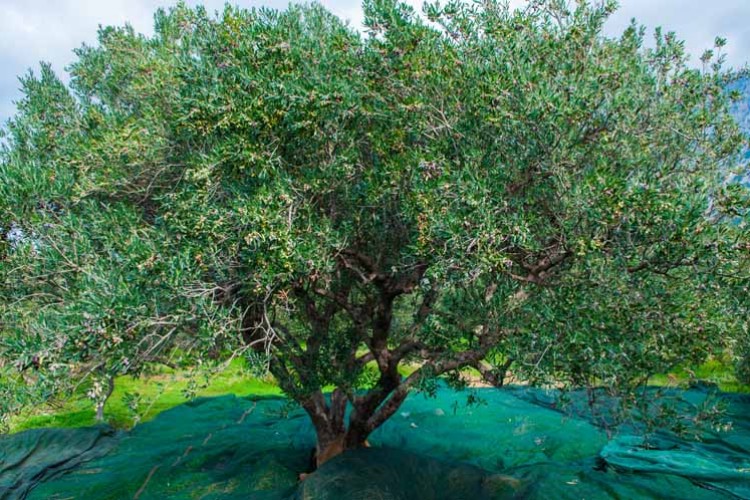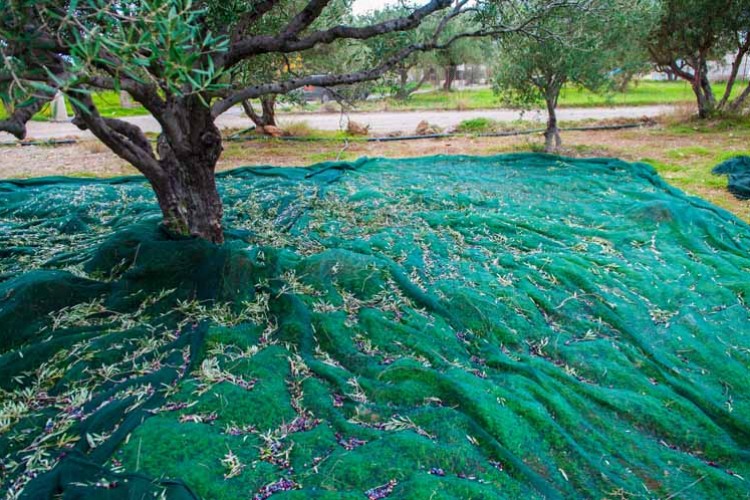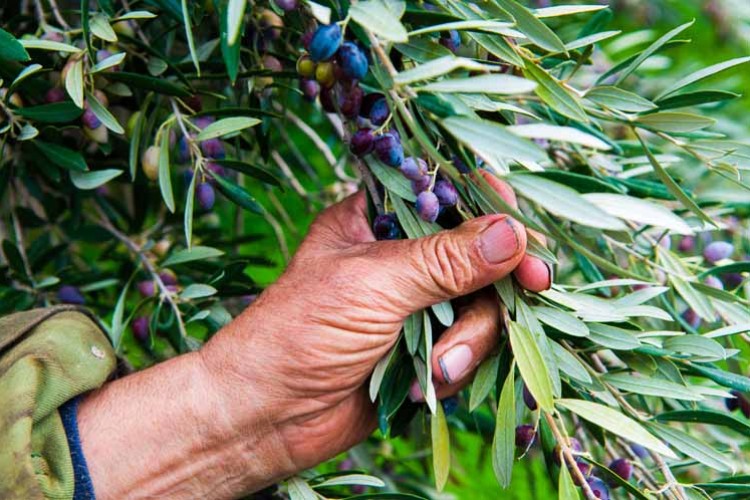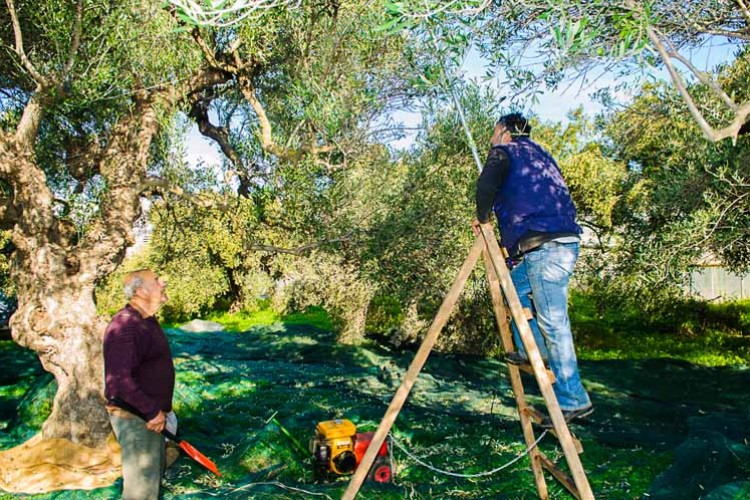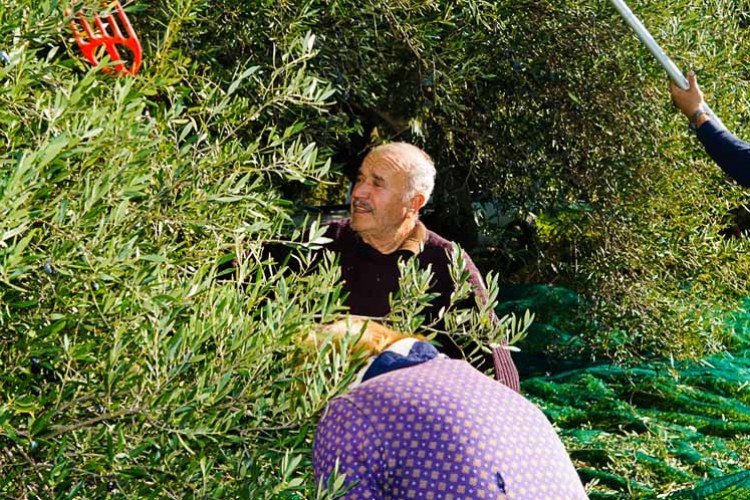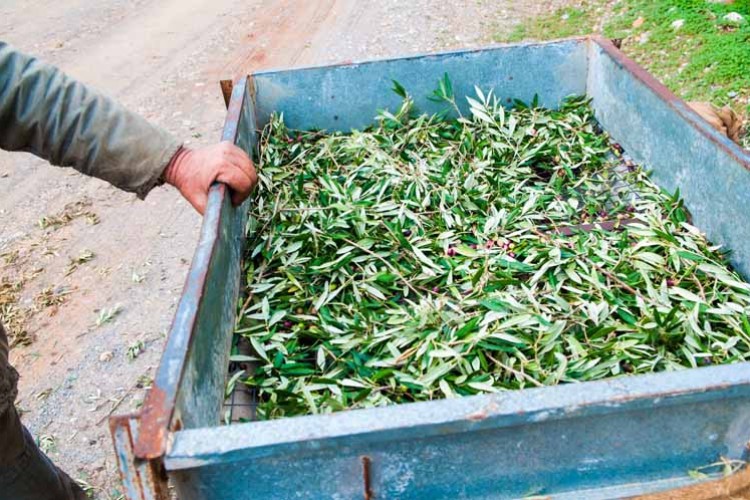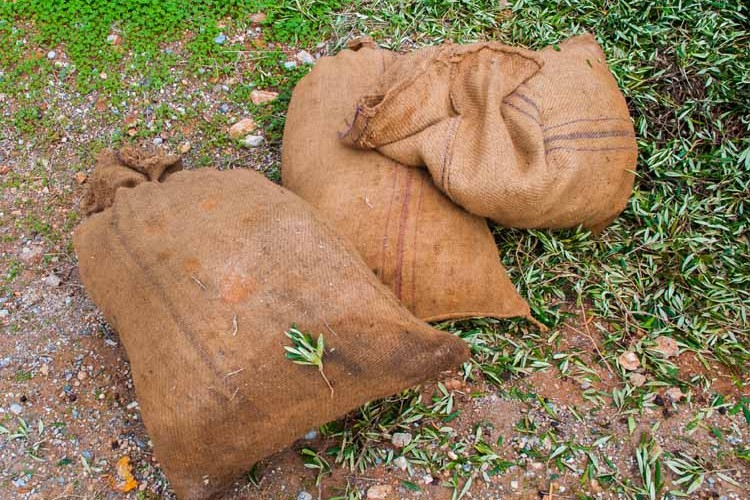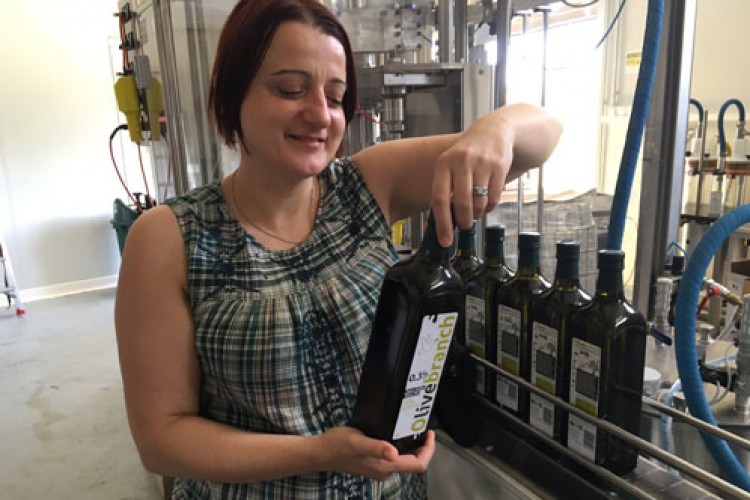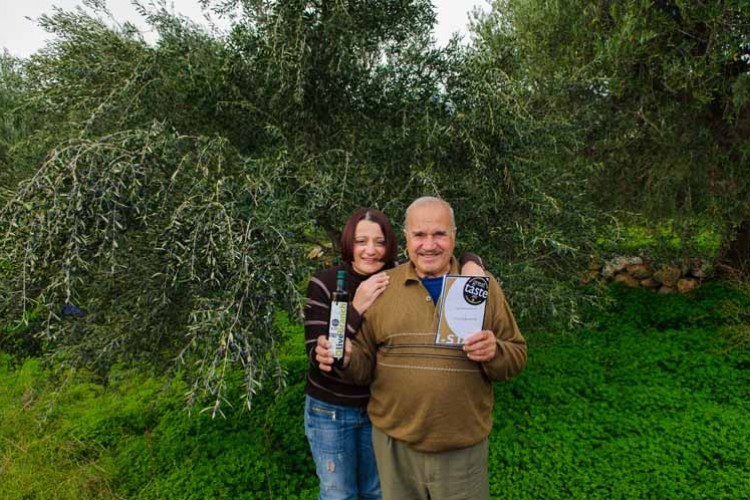 "The olive harvest is a special time for us as it brings the whole community together. Young and old travel to the olive groves together and we share our old customs, passing on skills to the younger generations so we can keep our traditions alive."
Yiannis Koinakis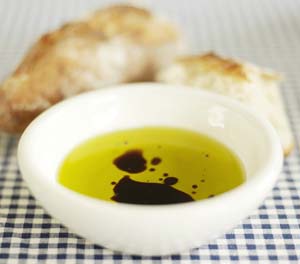 A Little About Us
We are a Greek food company producing a range of products using classic Greek ingredients with our unique touch. We make our own olive oil on our family farm in SE Crete and we also make Chunky Olive Tapenade, Greek Mezze dips and a big range of marinated olives & antipasti. We supply fine food shops and restaurants around the UK.