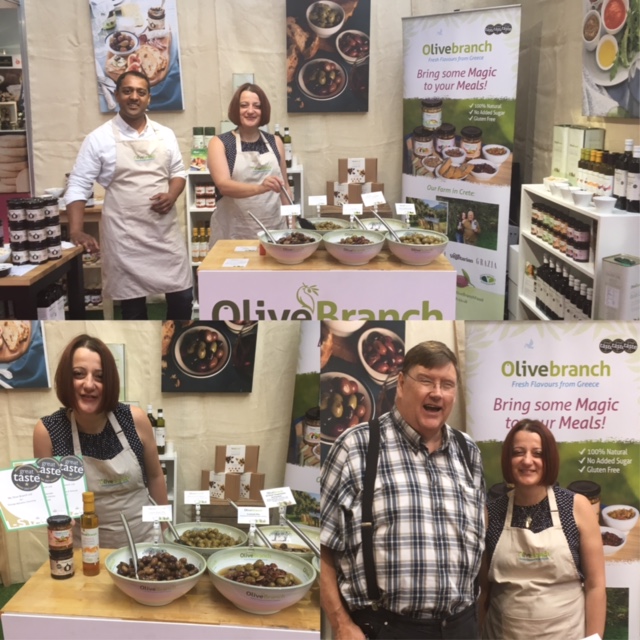 We're beaming with joy as we've survived an examination from Masterchef critic Charles Campion. Last week the Speciality & Fine Food Fair took place. This is a very important event in the fine food calendar as it's visited by the top fine food shops and restaurants around the country. The show...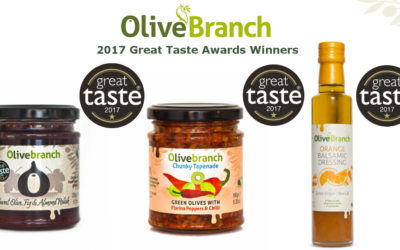 Organised by The Guild of Fine Food, the Great Taste Awards are the benchmark for fine food and drink. The awards have been described as the 'Oscars' of the food world and the 'epicurean equivalent of the Booker prize. Having a great taste gold star on product...
read more
A Little About Us
We are a Greek food company producing a range of products using classic Greek ingredients with our unique touch. We make our own olive oil on our family farm in SE Crete and we also make Chunky Olive Tapenade, Greek Mezze dips and a big range of marinated olives & antipasti. We supply fine food shops and restaurants around the UK.