When we decided to set up Olive Branch, one of the first things we did was to create a survey to find out about the general public's attitude and perception towards Olive Oil. The conclusions were pretty straightforward. Most people confirmed that they know Olive Oil is good for you, but very few were able to answer why. We've created this page to share some facts to help you learn more. You can also find more information in other sections of the website, such as the Blog and Products.
"Just tried your Oil. Absolutely gorgeous. After sampling so many in Italy, this rivals the best!"
Tomm Coles, Nutritionist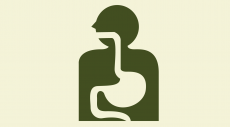 Low Acidity
Olive Oil is classified by its acidity content and Olive Oil must have less than 0.8% acidity in order to be classified and sold as Extra Virgin. Olive Oil increases in quality as the acidity goes down below 0.8%.
Our Olive Oil has a superior quality with a low acidity of less than 0.3% acidity. Low acidic Olive Oil will give you a fresh taste with high natural antioxidant content.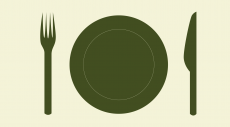 Enhance Your Dinner
Combining good quality Olive Oil with fresh salad and fresh vegetables is like combining ying with yang. Good quality Olive Oil which is bright green in colour will bring out the flavour of the fresh ingredients to give you a taste of the Mediterranean.
You might even find yourself reducing the salt content in your foods – as the taste of the fresh ingredients alone takes over.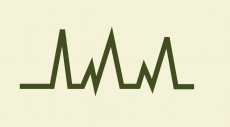 Reduce Your Cholesterol
Olive Oil provides the body with a source of monounsaturated fat, a fat essential for the human body. The human body requires cholesterol to function properly and the body is broadly broken down between three types of cholesterol.
These include low density lipoprotein (LDL) cholesterol (also known as bad cholesterol), high-density lipoprotein (HDL) cholesterol (also known as good cholesterol) and triglycerides. The essential fatty acids in Olive Oil help to lower LDL cholesterol levels providing a better circulation in the blood.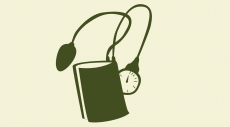 Natural Antioxidants
Olive Oil is full of natural antioxidants known as polyphenols. Polyphenols have natural anti-inflammatory properties which have a host of beneficial effects from healing sunburn to lowering cholesterol, blood pressure, and risk of coronary disease. There can be as much as 5g of polyphenols in every 10g of good quality Olive Oil.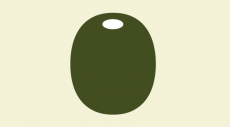 Koroneiki Olive
The Koroneiki olive variety is the highest-quality Greek olive variety for olive oil production and produces olive oil of truly exceptional quality.
The Koroneiki olive is very small and is usually picked when the ripening stage begins, when the olive is bright green in colour. The oil from Koroneiki olives is very high in polyphenols, which contribute to longevity and great health.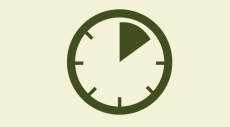 Time of Picking
Our Olives are picked at the stage when the ripening begins as this is when the Olive is optimum in its natural antioxidant content. In general, as the Olive fruit gets riper, it does becomes sweeter in taste, however the ripening process destroys the vitamins and goodness, so our Olives are picked at this stage to retain the fruits' goodness and thereby provide maximum benefit to your health.
You will notice that our Oil is bright green in colour – this is indicative of the time of picking as the Olive itself is green in colour at this stage of picking.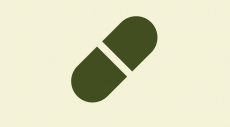 Vitamins
Good quality olive oil is a natural source of Vitamin E and Vitamin K. Vitamin K is an important vitamin for preventing blood clotting and building strong, healthy bones. The United States Department of Agriculture has declared Olive Oil as the next best source of Vitamin K after fresh green vegetables.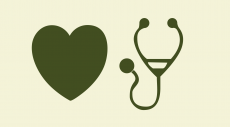 Good for Your Heart
Olive Oil is a monounsaturated fat. Monounsaturated fats are believed to help reduce the susceptibility of low density lipoprotein (LDL) cholesterol to oxidation, which contributes to the prevention of blocking in the arteries.
Good quality Olive Oil with its high content of polyphenols (antioxidants) plays an important role in lowering the LDL cholesterol and reducing the risk of heart disease. Please note that the intake of good quality Olive Oil must be supplemented with a plentiful intake of fresh fruit and vegetables together with daily exercise.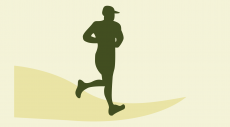 Enhance Your Life
It is always important to have a good balance in life. Plenty of daily exercise and fresh healthy food are key ingredients to a healthy start. Adding large quantities of fresh and good quality Olive Oil to your diet will enhance your exercise routine and fresh food diet and contribute to longevity and great health.
A Little About Us
We are a Greek food company producing a range of products using classic Greek ingredients with our unique touch. We make our own olive oil on our family farm in SE Crete and we also make Chunky Olive Tapenade, Greek Mezze dips and a big range of marinated olives & antipasti. We supply fine food shops and restaurants around the UK.