Welcome to the Olive Branch Media Centre
We are an up and coming UK artisan food business, creating olive based products from our family olive grove on the island of Crete.
We have happy to help you with your stories on a variety of topics related to olive oil, health, small business, the Mediterranean diet and how Brexit effects a small UK based business.
Please feel to contact us directly for more information or if you need a friendly person for interviewing.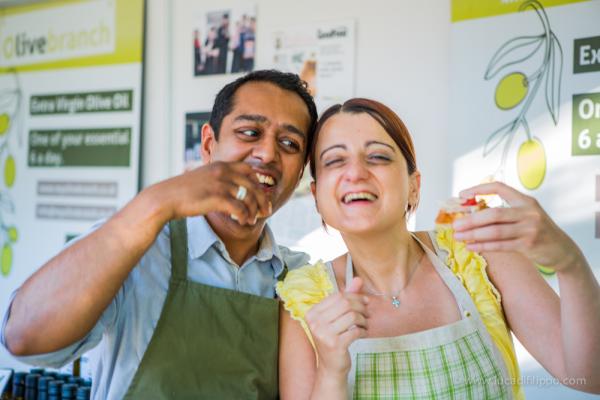 Topics we can advise and comment on include…
Food
Artisan olive based products & olive oil
Greek & Cretan Cooking
Farmers Markets
Health
Health benefits of olives & olive oil
The Mediterranean Diet
Healthy olive based recipes
Small Business
Small business success story
Brexit & trading with the EU
Family business
Starting up a business & creating a brand
Government policy affecting small businesses

A Little About Us
We are a Greek food company producing a range of products using classic Greek ingredients with our unique touch. We make our own olive oil on our family farm in SE Crete and we also make Chunky Olive Tapenade, Greek Mezze dips and a big range of marinated olives & antipasti. We supply fine food shops and restaurants around the UK.