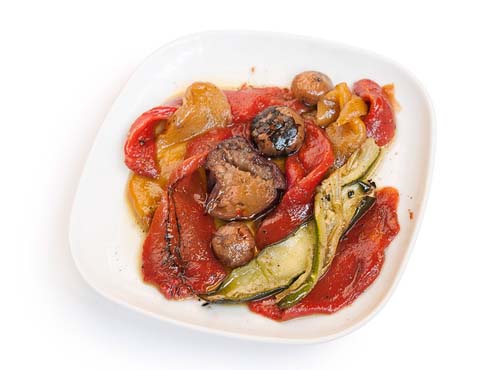 Our antipasti are perfect for serving loose on deli counters, restaurant sharing platters and menu ingredients.
Lovingly prepared in small batches – perfect for finishing your platters
Our range includes sundried tomatoes from Crete, a selection of grilled vegetables, stuffed peppers and more.
A Little About Us
We are a Greek food company producing a range of products using classic Greek ingredients with our unique touch. We make our own olive oil on our family farm in SE Crete and we also make Chunky Olive Tapenade, Greek Mezze dips and a big range of marinated olives & antipasti. We supply fine food shops and restaurants around the UK.