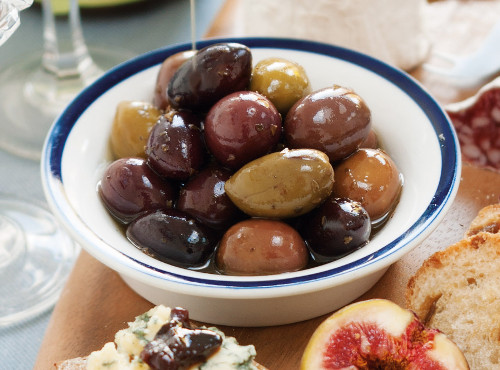 Carefully handpicked and naturally treated, our olives are bathed in salty water for several weeks to remove their bitterness and
make them ready for marinating.
Using the generations of experience at our co-operative and the farmers we work with, we have prepared a range of marinated olives with specially selected ingredients from around Greece.
Perfect for olive bars, delicatessens and restaurants
Our range includes classics like Kalamata and plump Chalkidiki olives which come plain or marinated. Our marinates use unique ingredients like wild mountain oregano and we are proud to have won
Great Taste Awards
for many of our recipes.
See below for a sample list:
Cocktail Mix – mixed pitted with sundried tomato, garlic & rosemary
Greek Olive Mix – whole olive mix with 4 different varieties
Kalamata – pitted / whole
Wild Oregano
Fiery Red Chilli
Garlic Stuffed Olives
Sundried Tomato Stuffed Olives
Sweet Pepper Stuffed Olives
100% Pure extra virgin olive oil, cold-pressed solely from Koroneiki olives.
There are 119 calories in 1 tablespoon of Extra Virgin Olive Oil.
Calorie breakdown: 100% fat, 0% carbs, 0% protein.
Total Fat: 13.5g
Saturated Fat: 1.864g
Polyunsaturated Fat: 1.421g
Monounsaturated Fat: 9.85g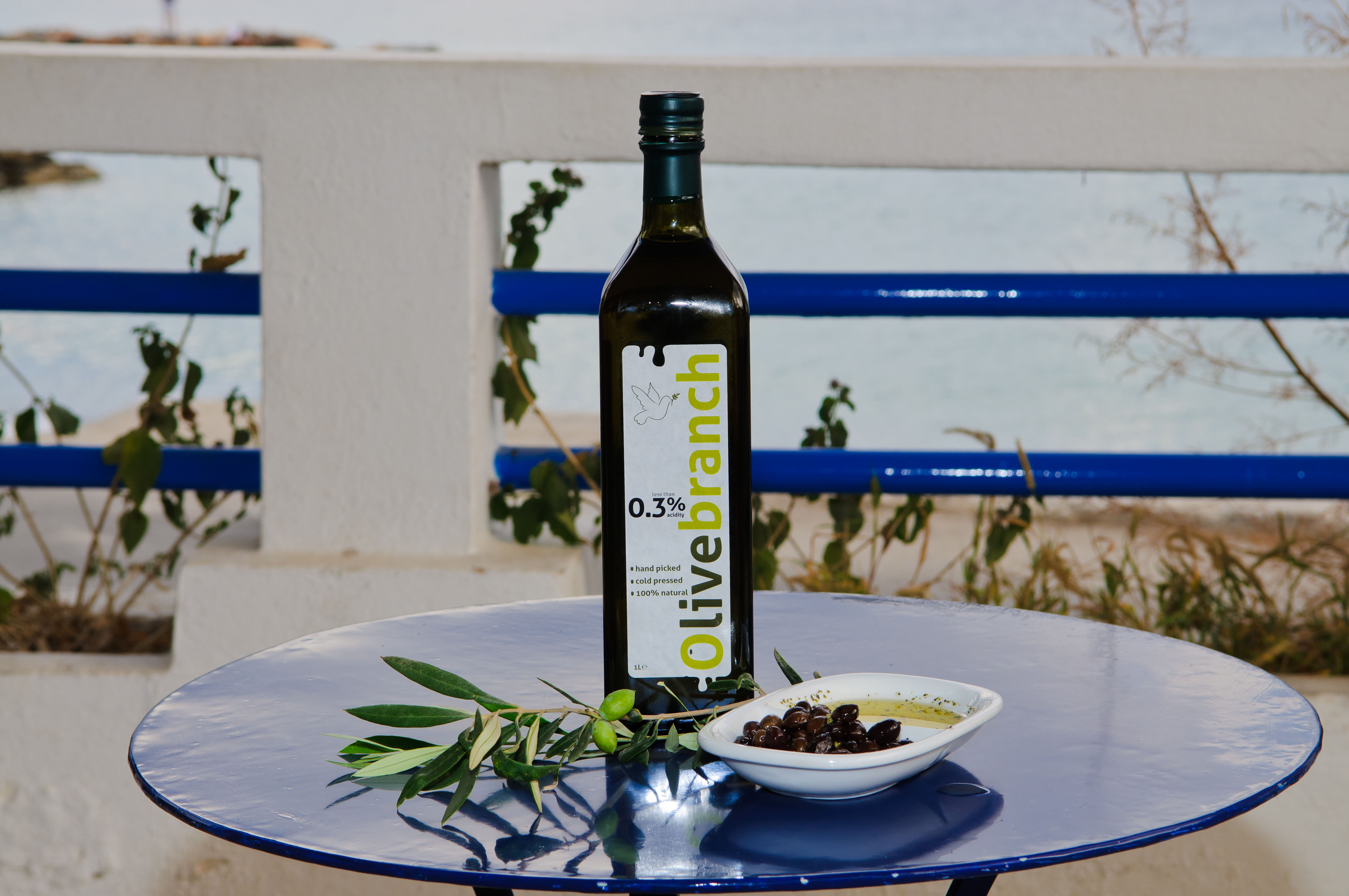 A Little About Us
We are a Greek food company producing a range of products using classic Greek ingredients with our unique touch. We make our own olive oil on our family farm in SE Crete and we also make Chunky Olive Tapenade, Greek Mezze dips and a big range of marinated olives & antipasti. We supply fine food shops and restaurants around the UK.