"Intensely fruity and downright delicious."

Our Product Ranges...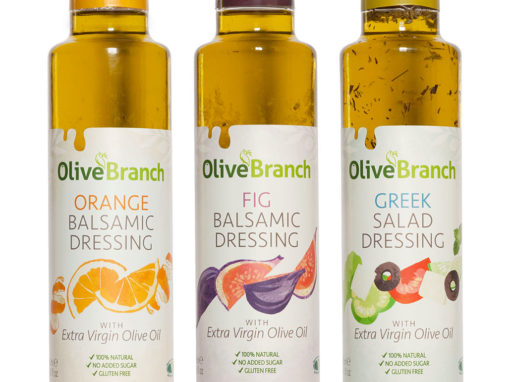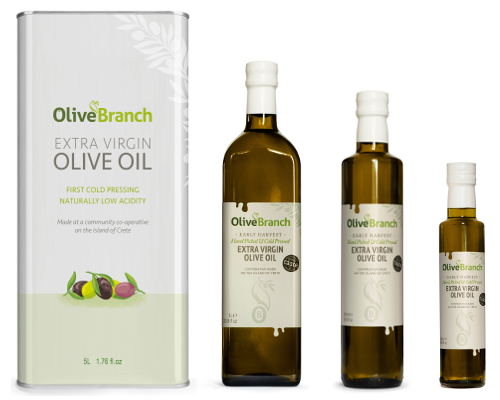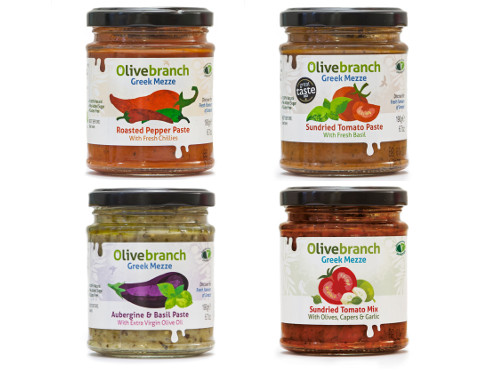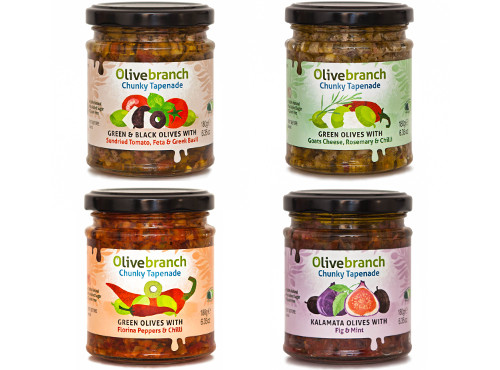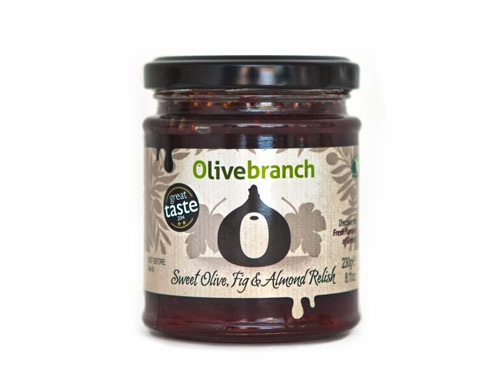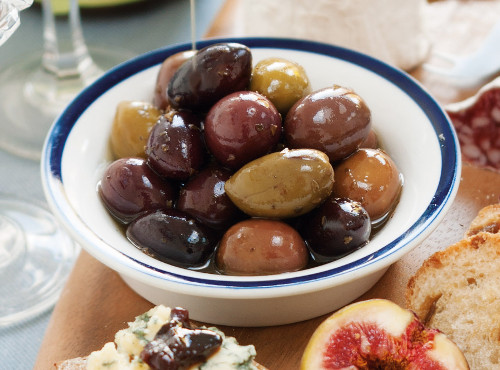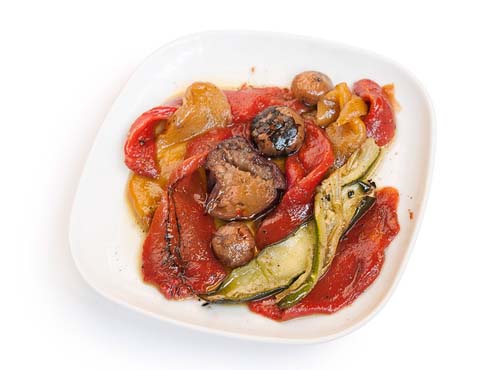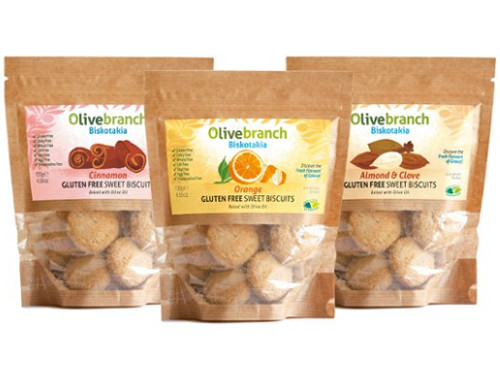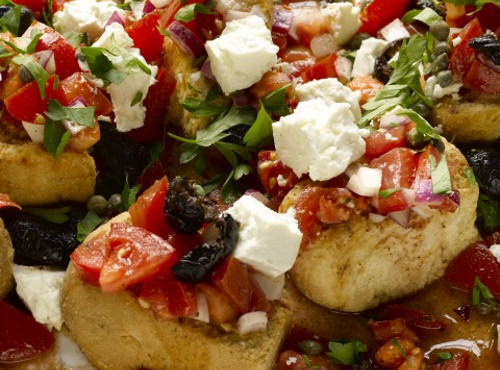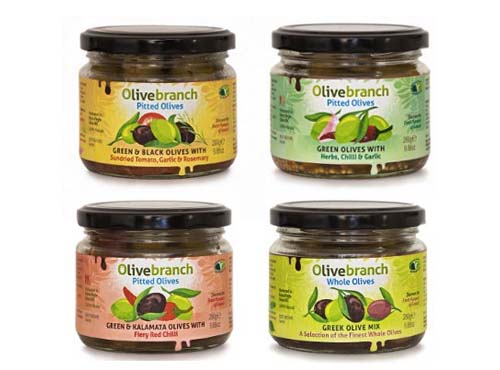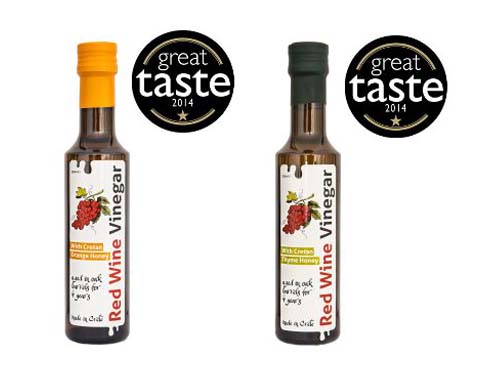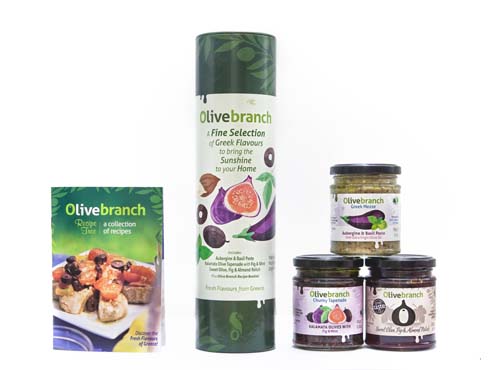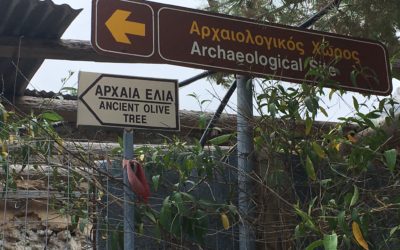 The ancient olive trees of Kavousi in Eastern Crete. This area, up in the mountains at an elevation of circa 250m above sea level is home to a family of olive trees that date back to Minoan times. The olive tree and olive oil are closely connected to Cretan mythology,...
read more

A Little About Us
We are a Greek food company producing a range of products using classic Greek ingredients with our unique touch. We make our own olive oil on our family farm in SE Crete and we also make Chunky Olive Tapenade, Greek Mezze dips and a big range of marinated olives & antipasti. We supply fine food shops and restaurants around the UK.